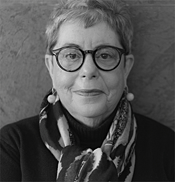 Joan Jacobs Brumberg

is a Stephen H. Weiss Presidential Fellow and Professor Emerita at Cornell University where she has been teaching history, human development and gender studies since 1979. She is best known for her books on the history of girls and their mental health. In 1988, Fasting Girls: The History of Anorexia Nervosa won the John Hope Franklin Prize, the Berkshire Book Prize, the Eileen Basker Prize, and the Watson Davis Prize. In 1998,

The Body Project: An Intimate History of American Girls

, was selected by the American Library Association for a Choice Award and also for special notice by Voice of Youth Advocacy. Both books have been translated into multiple languages and are read widely on American college and university campuses.

The Body Project was also an important inspiration for Lauren Greenfield's Girl Culture, a photographic exhibition and book, for which Brumberg wrote the introduction. She also has written the introduction for Greenfield's Thin, the book that accompanies the 2006 HBO movie of the same name. In 2004, Brumberg published Kansas Charley, a true story about an adolescent boy and the way he fared in the juvenile justice system.

Brumberg was educated in the public schools in Mount Vernon, New York, received her B.A. from the University of Rochester, and a Ph.D. in history from the University of Virginia. At Cornell, she teaches courses on the history of American women, childhood, and medicine. Her sensitive research and writing about American women and girls has been recognized by the Guggenheim Foundation, the National Endowment for the Humanities, the Rockefeller Foundation, and the MacDowell Colony. She is a fellow of the Society of American Historians.

Joan Brumberg is now lecturing on "More Body Projects," an update of her original book; for further information contact Jodi Solomon Speakers, Boston, MA, at 617-266-3450 or jodi@jodisolomonspeakers.com.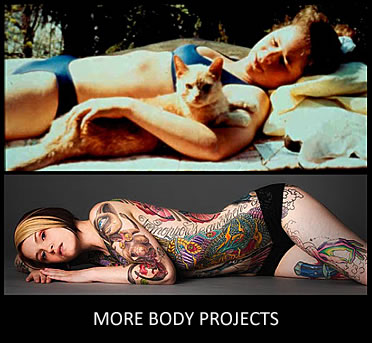 Also see Joan Jacobs Brumberg's Goodreads profile.
The Body Project: An Intimate History of American Girls
Copyright © 2023 Joan Jacobs Brumberg. All rights reserved.
Web site by RMF Designs